Orthodoxy FOTO - is a project vacationed to unite photographers in the matter of testifying Truth and Orthodoxy Beauty to the world by means of PHOTO ART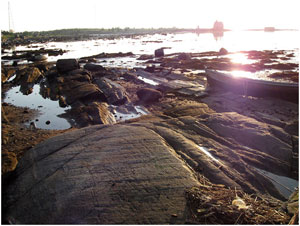 Alexandra Lykova. From series "Perception of Solovki".
"Creating Christian culture doesn't mean to effect legally in abstract dogmata or impel oneself towards philosophizing of objects hidden from man's sight; it doesn't mean to refuse free contemplation or create right "by law" of earth church representatives either. But it does mean to reveal the heart's depth to Christ's Spirit and out of it turn to contemplative perception of Lord and Lord's world."
A. I. Ilyin. The basis of Christian culture. Munich. 1990.
---
The site's optimized for 1024*768 screen resolution with medium font.

About project | Gallery | Old Photos | Last Updates | Contact us | Guest book | Links | News
&copy Orthodoxy Foto. 2002